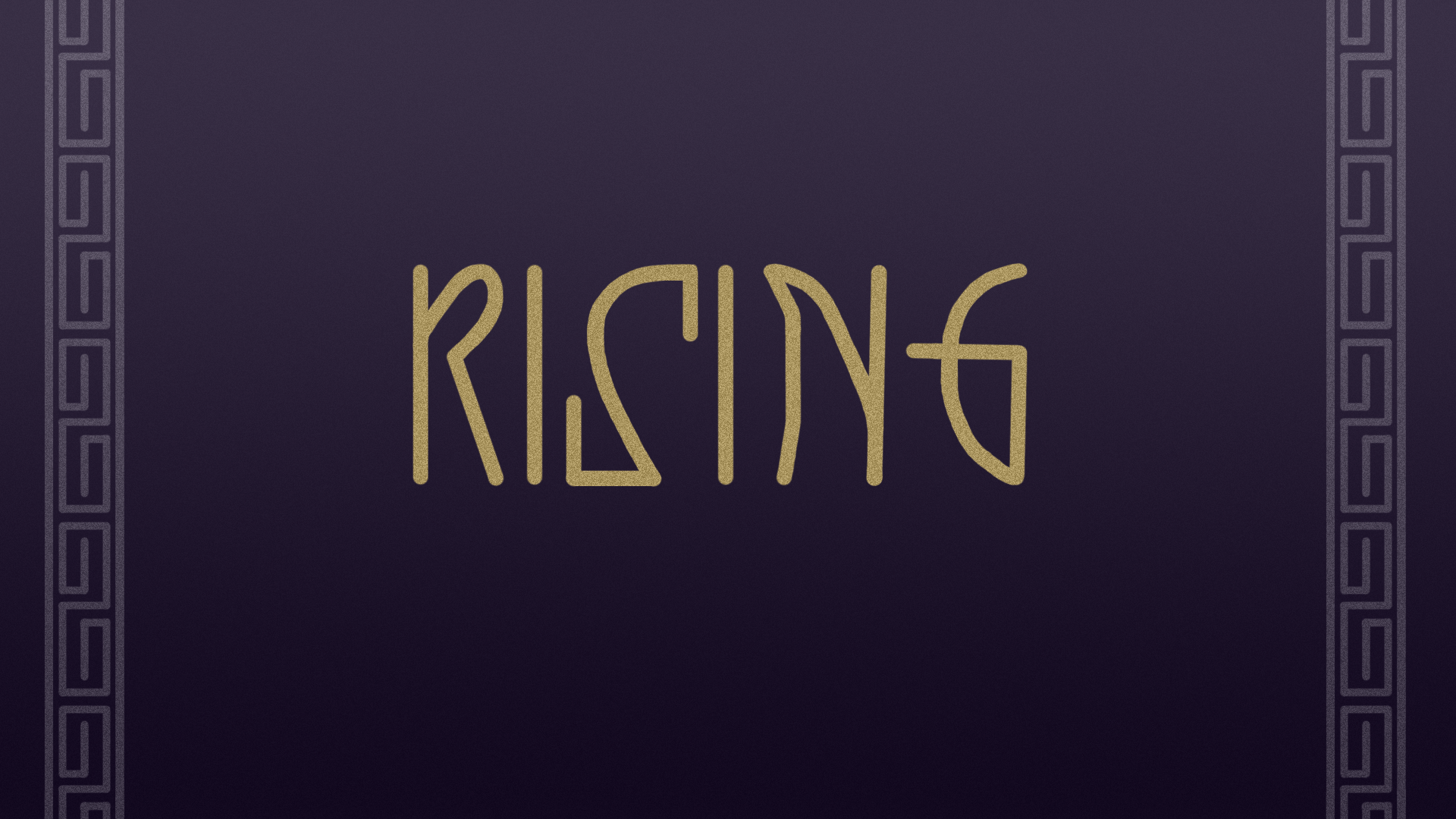 Rising
A downloadable game for Windows
A team of us created Rising for a game jam held by one of our friends. The guidelines were that it had to be inspired by street art and be connected in some way to the city we're in, Montreal. The piece we decided to use put us in mind of a demon with the fascinating skull necklace and other imagery, and what resulted from that initial inspiration was Rising!
It's the night after the Battle of Chateauguay, during the war of 1812, and you've just been put onto skull-ritual duty. Can you move all the stuff humans left in the way of their dead bodies to get skulls onto their remaining blood-stains? Will you be able to avoid the deadly light from windows, torches, and (eventually) sunrise? Move through pesky human doors by collecting their rings and pick up some extra cash to restore your jingle bell lives and buy water jugs that somehow increase your speed!
And most importantly, get it done quick!
Listen, it's a game jam game and we had fun with it being just a little bit silly. It also definitely has it's fair share of bugs, but we figured we'd put it up for people to check out anyway. Please enjoy!

Download
Click download now to get access to the following files: